CALL NOW: (603) 7842-7362
Available from monday to friday
About GRAPHIXLAB
WHEN COLOUR & IMAGES BECOMES AN OBSESSION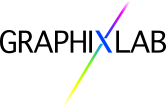 AN ORGANIZATION WITH A DIFFERENCE
GRAPHIXLAB, a professional organization that promisses SERVICE as a point-of-difference and the backbone of this organization to achieve a standard that is demanded in an ever changing competitive environment.

Dedicated and passionate professionals that also include pioneers in this industry. An organization that understands the demands and needs of a Client / Supplier relationship, offering, efficient services and advice in the day to day management of its growing list of Clients.
AN IMPRESSIVE TRACK RECORD
A wide list of clients including category leaders made up of Corporate
Clients, Advertising Agencies, FMCG's, world renown established
Cosmetics retail brands, fashion houses, architectural firms and photographers.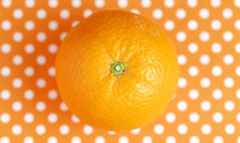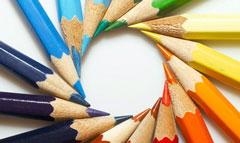 email:info@graphixlab.com.my
© Copyright 2013 GRAPHIXLAB SDN BHD All rights reserved www.graphixlab.com.my Designed and developed by Genesis
www.genesisimmanuel.com